Rent a holiday apartment / flat in Dortmund - we charge no deposit
Equipment of our holiday apartment & furnished apartments for a limited time in Dortmund
Our apartments are fully furnished with kitchen, bathroom, toilet and partly with a lounge.
Our furnished apartments & holiday apartments can accommodate 1 to 8 people. Depending on the number of rooms, the apartments' sizes vary from approx 20 to 100 square meter.
On your arrival you will recieve your house and apartment keys and are thus independent time-wise.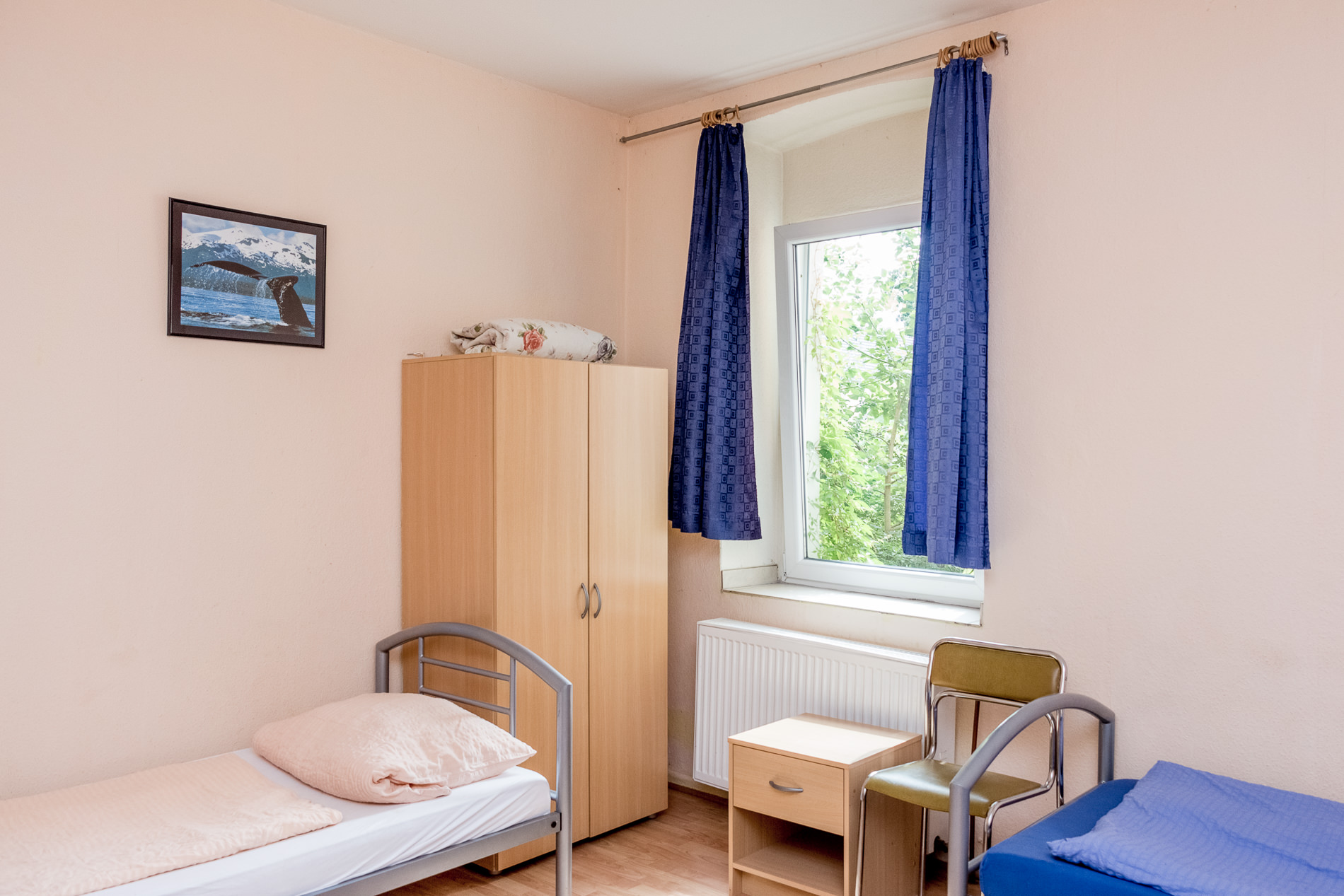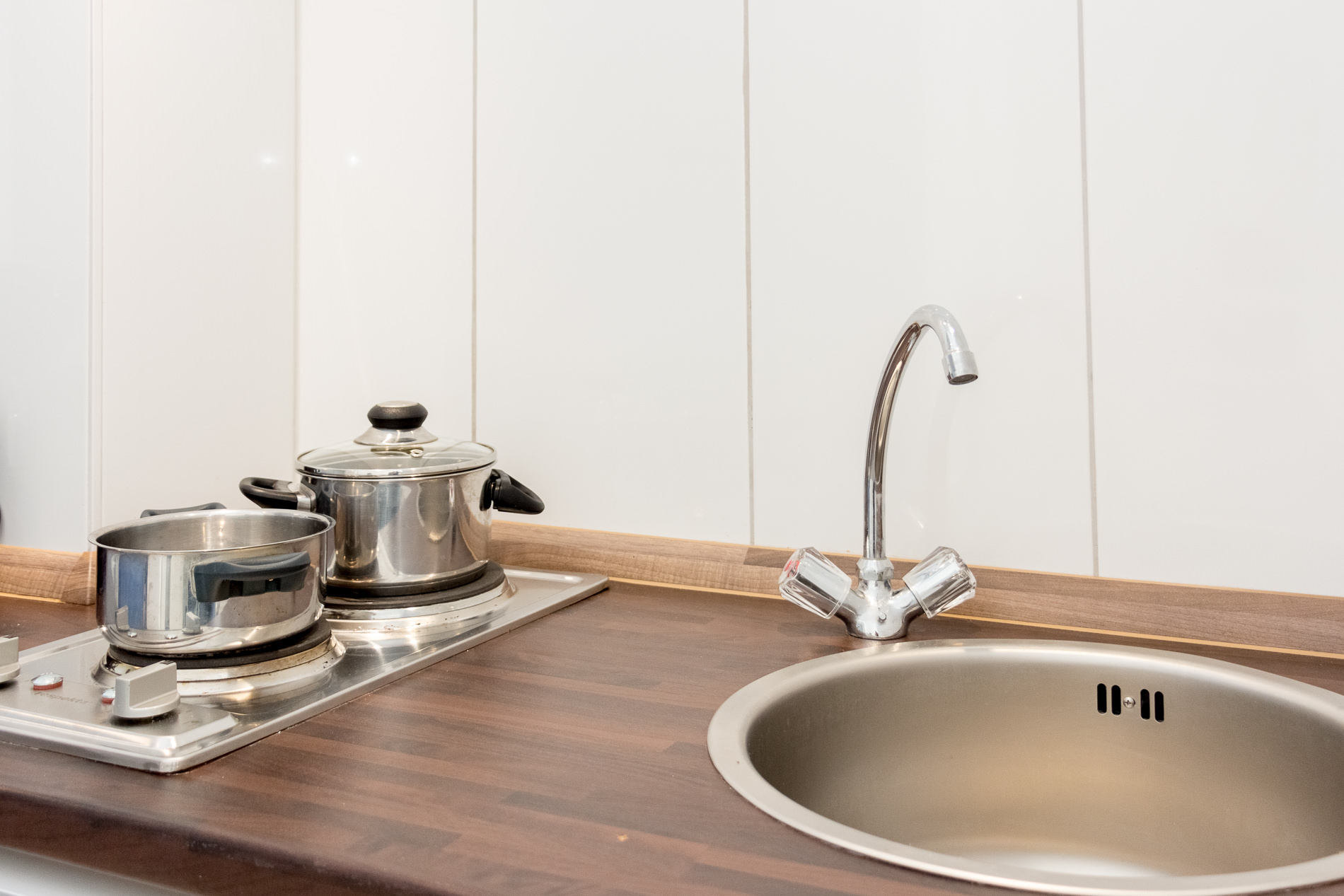 Service for you in our apartments in Dortmund
Unfortunately, we can't offer you free Wi-Fi in our apartments yet, but we're working on it! The surrounding cafés have free internet access. And also check here for free hotspots by Freifunk.
Time period & payment conditions of our holiday apartments in Dortmund
You can rent our apartments starting at one person and one night. However, the more people and the longer you stay, the cheaper it will be for all of you. Just take a look at our prices.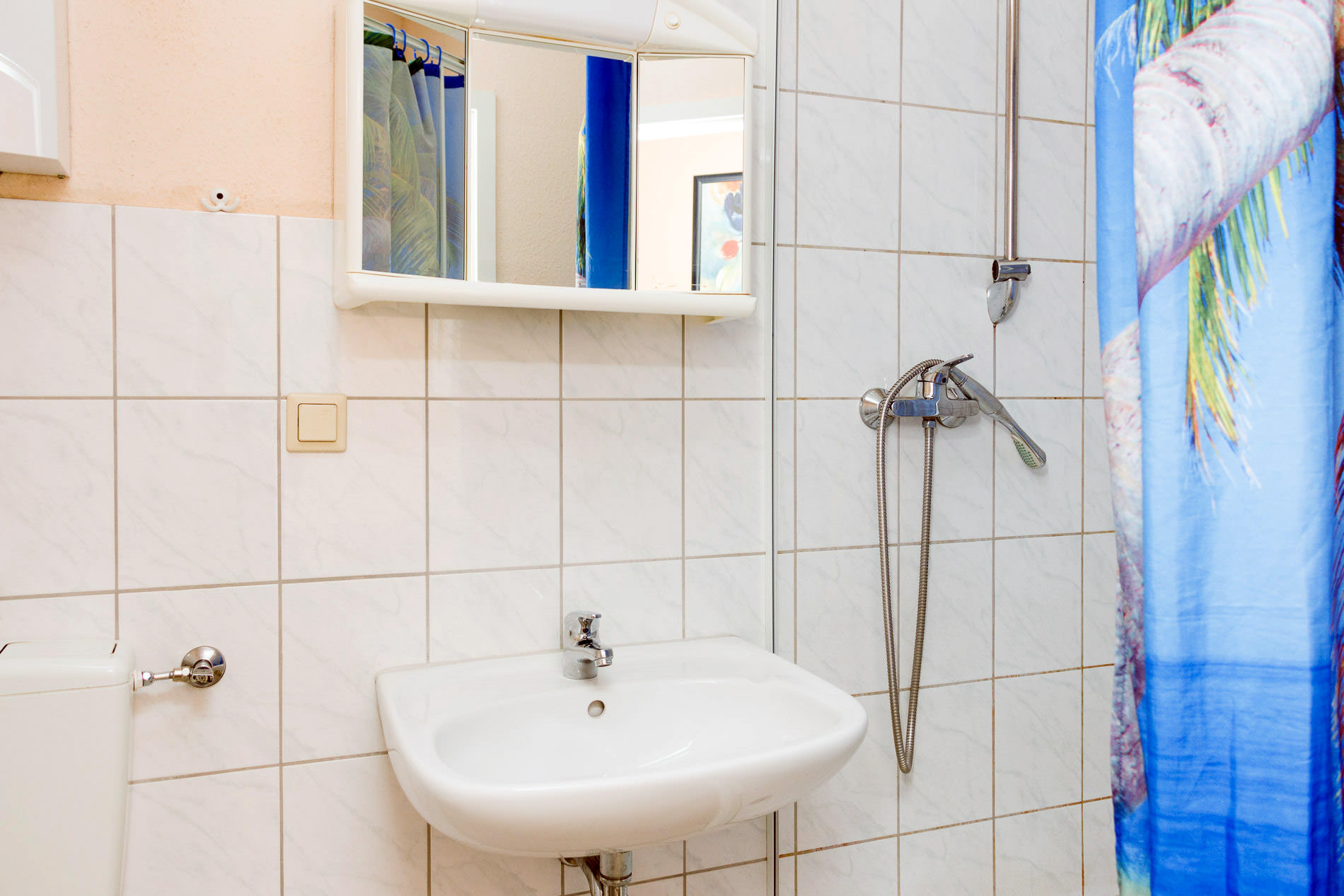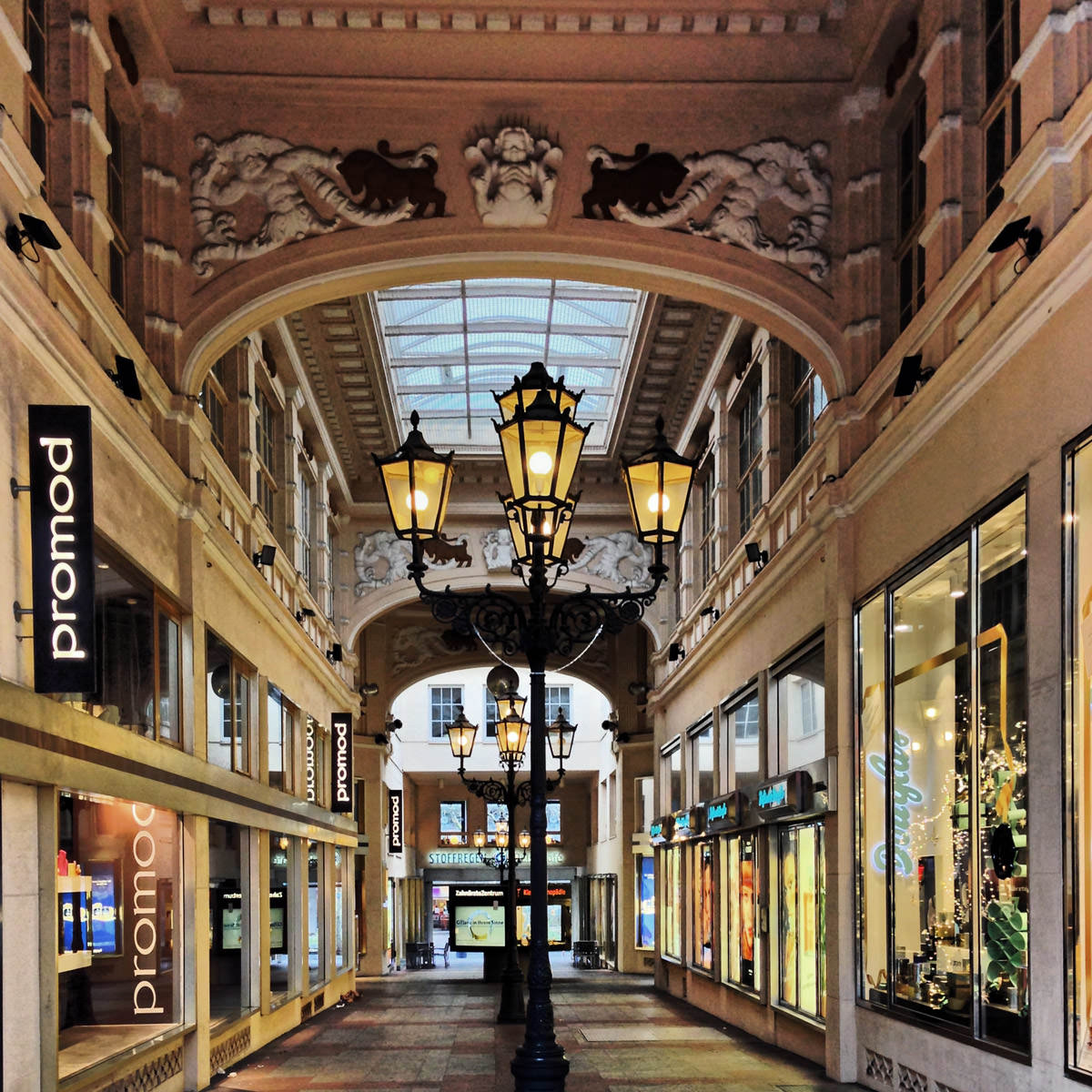 Shopping opportunities, laundromats, bars & restaurants near the holiday apartments in Dortmund
Supermarkets, bakeries, restaurants, bars & a variety of shopping options are all within walking distance. Depending on the apartment's location, the distances will vary slightly: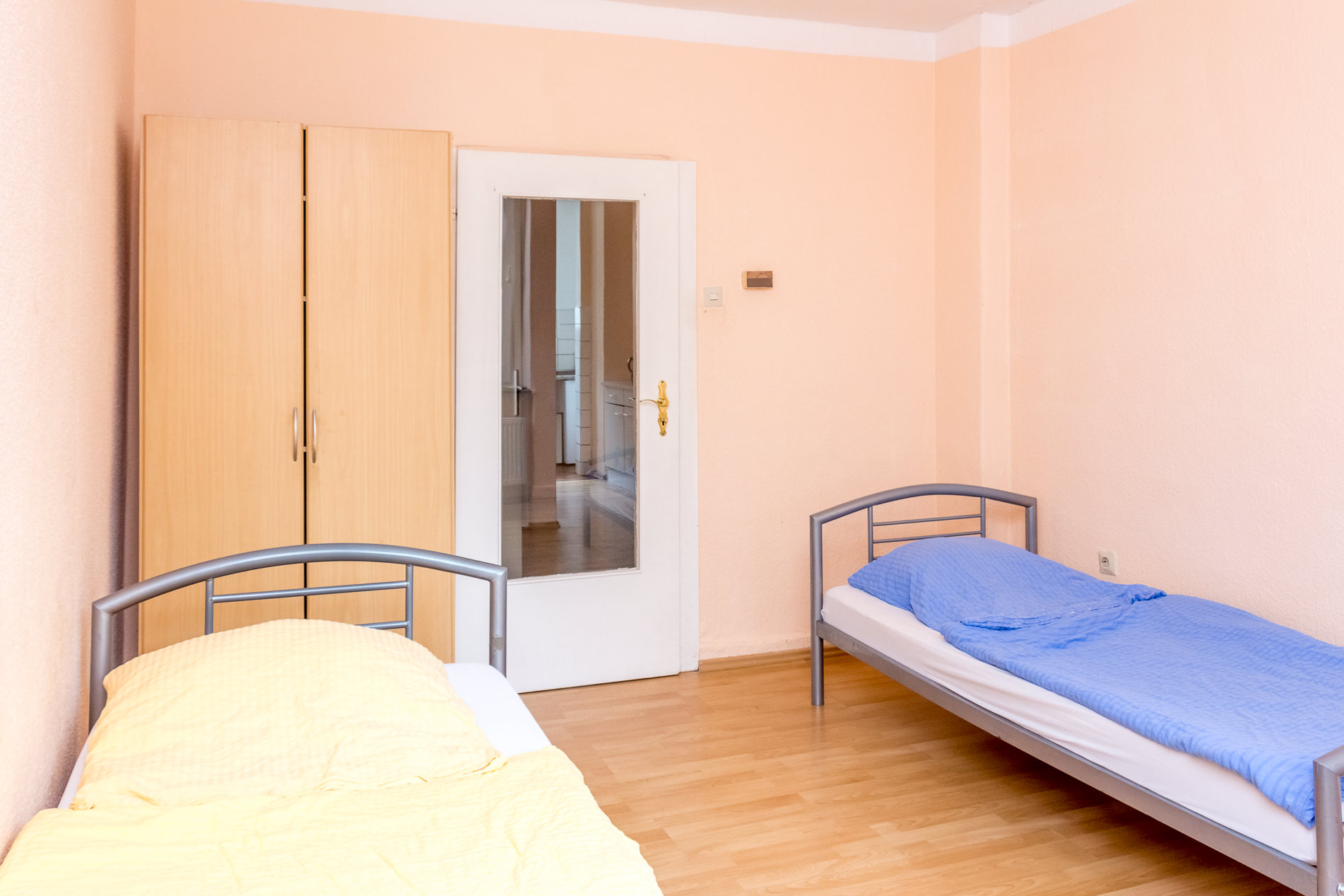 Arrival & Departure Times
The arrival and departure times can be flexibly regulated in consultation with us, depending on the occupancy. Please arrange a time with us for the key exchange!
Additional costs of holiday apartments & flats in Dortmund
All prices include electricity, heating & ancillary costs as well as final cleaning, weekly cleaning and bed linen (changed every 14 days)!
You will receive your own house and apartment key.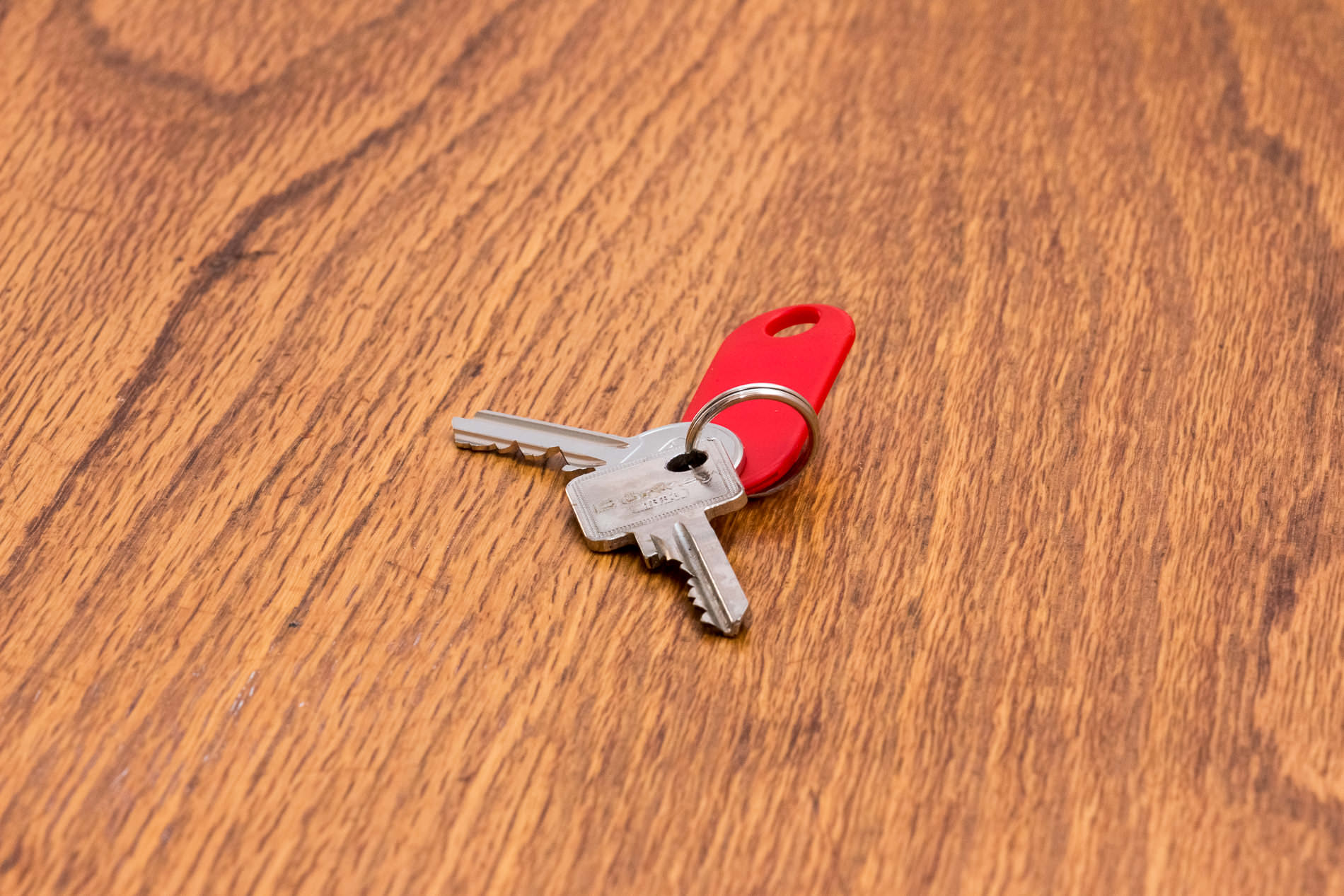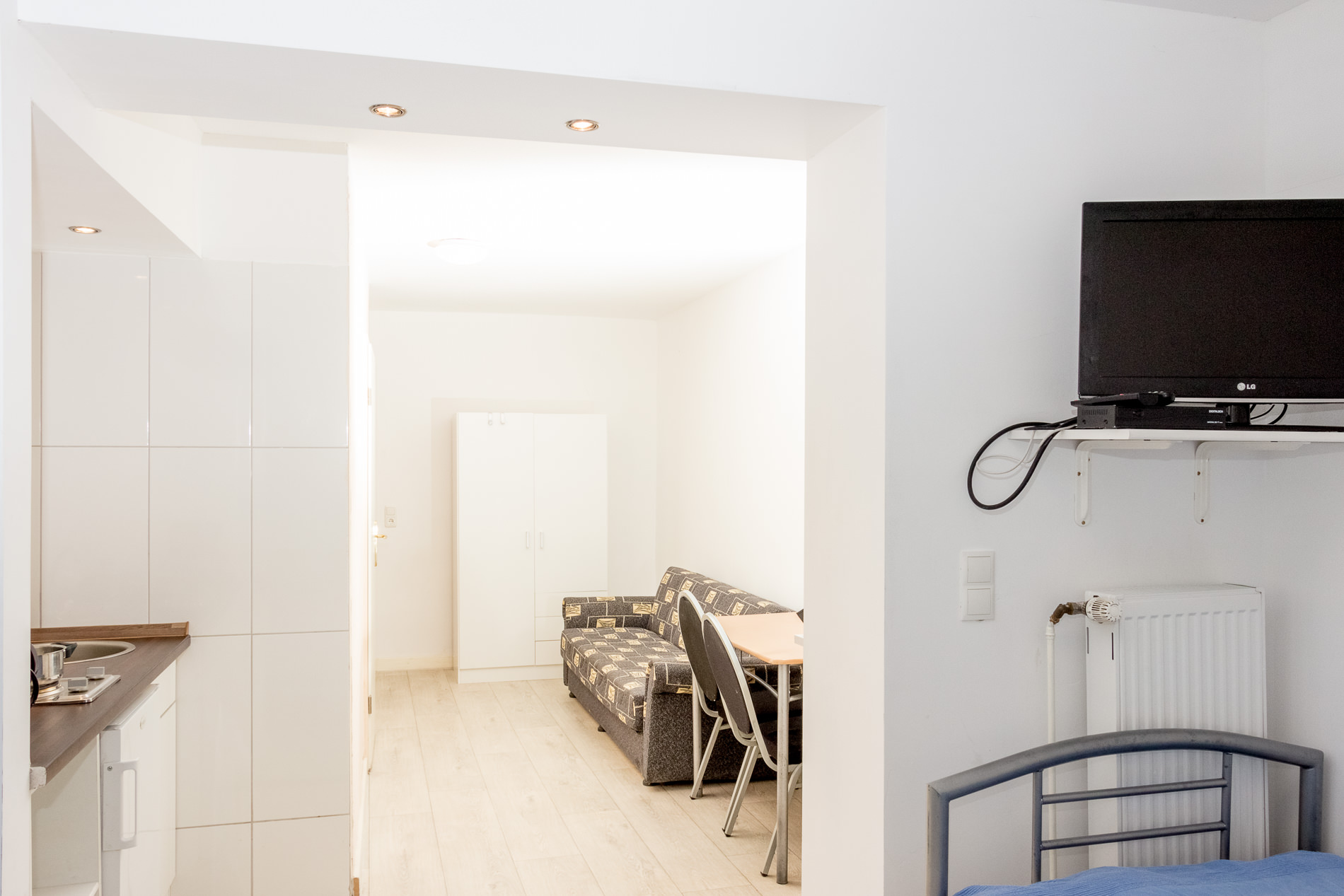 Our apartments are located in the city centre of Dortmund, right in its heart, surrounded by the Wallring. The Reinoldikirche is a 2 minute walk away, as well as the Concert Hall, the main shopping street, the Westenhellweg, as well as many cafés and the football museum. It doesn't get anymore central in Dortmund. The central station is a 5 minute walk away. The stadium and the Westfalenhallen are less than 20 minutes away by subway. Supermarkets, laundromats, car parks and co. are all in the immediate vicinity. learn more»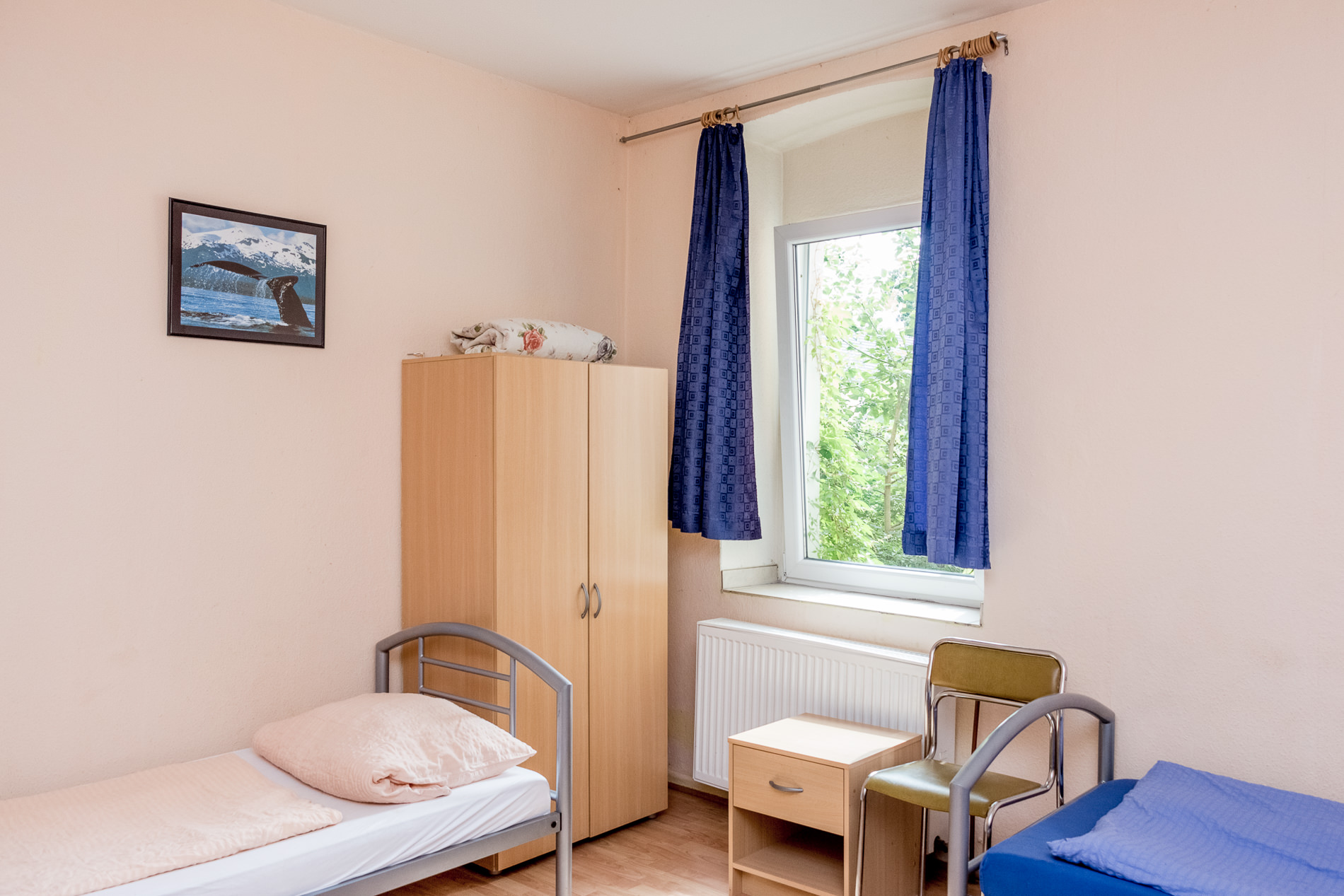 The furnished apartments are located in a low-traffic side street, close to the famous Borsigplatz (where the BVB was founded) and in the immediate vicinity of the Hoeschpark. The house with several apartments has many parking spaces and a short walk to the subway and the nearest bus stop. Various food shops, bars & restaurants, the Hoeschpark and the public pool Stockheide are in the immediate vicinity.
learn more»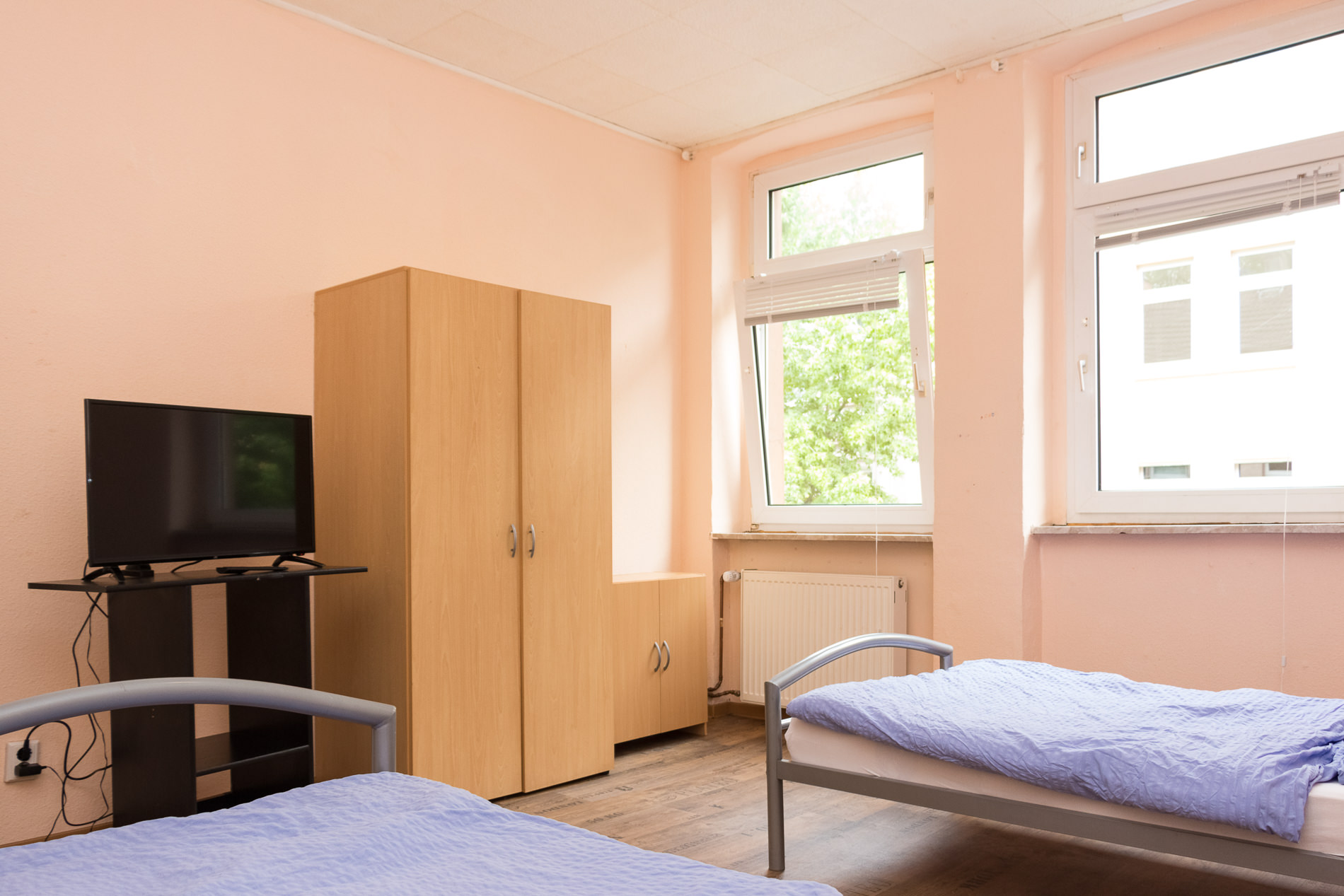 Our holiday apartments in Dortmund Huckarde are within walking distance of the subway station Buschstraße, The city centre can be reached by subway in 15 min. There is also a bus leaving just around the corner. The nearest Netto can be reached in 5 minutes on foot. In addition, Huckarde's "village core" offers other shopping facilities such as Rewe, DM, NKD, opticians, bakeries, post office, stationery shop, shoe shop, ice cream parlours, pharmacies, etc. The Rahmer Forest can be reached in 2 min on foot and offers pure relaxation.
learn more»